LMC Masonry, the leading Tuck Pointing Boston. We have nearly 20 years of experience handling commercial and residential tuckpointing. Tuck Pointing brick is a compassionate service that needs extensive knowledge and experience in the segment. We can understand the requirement of the homeowners and finish the service accordingly.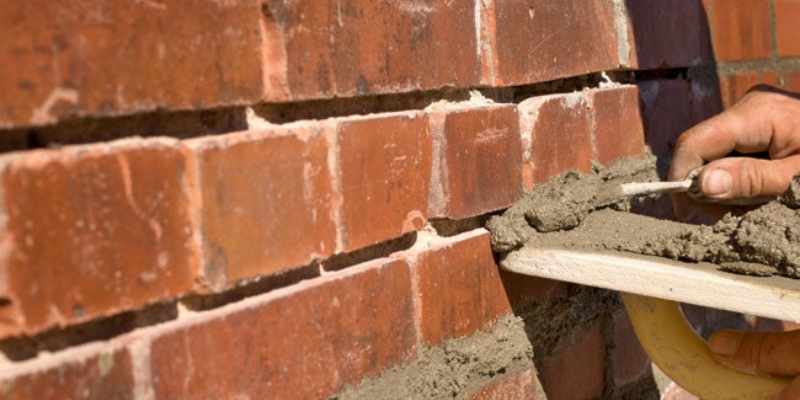 Right choice for all your Masonry Needs
Why is it essential to hire a Tuck pointing Boston provider?
It's only natural for your home to show wear and tear after being subjected to various weather conditions. The curb appeal and the resale value of your home will be impacted. The mortar between the bricks begins to crumble, and large spaces appear between them. This will weaken the wall, and water may be able to seep in via the cracks.
But there is a means of transferring your sense of style to a wall. Tuck pointing brick service can help restore the wall's structural integrity and aesthetic appeal. Tuck pointing near me service providers will evaluate the state of the wall and do their utmost to ensure the investment is worthwhile.
What is Tuckpointing Boston?
Removal and replacement of old or defective mortar. Professional masons typically install fillets to strengthen the mortar joints between the bricks further. It will give each home a distinctive appearance. This term is most frequently associated with older buildings.
Why does Tuckpointing matter when dealing with brick or stone?
Commercial or residential Tuckpointing is often misunderstood as repointing, especially in the construction sectors. There are, nevertheless, critical distinctions between the two approaches. The variety of Tuckpointing Boston services available to consumers is crucial when increasing a building's curb appeal.