Now Serving In and Around Boston
LMC Masonry has been in business for over 20 years. We are family owned and operated and offer expert masonry services in order to provide the highest quality services at affordable prices.
Right choice for all your Masonry Needs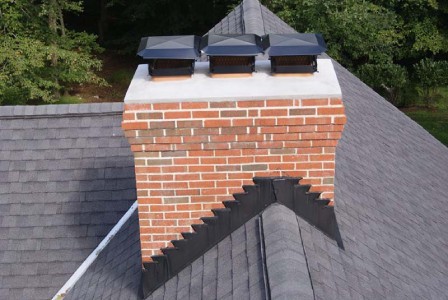 LMC Masonry has been a longtime fixture in Boston, was founded in 2002. Our foundation is based on customer satisfaction, integrity, service, safety and attention to detail. Our masonry services include chimney repair, chimney rebuilding, foundation repair and more. We are here to give you the best advice for your home's needs.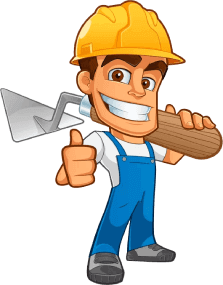 LMC Masonry- The true definition of quality
Construct a home that is stronger than the ground it sits on.
Customer satisfaction is always our number one priority. We want you to be happy with the end result, and we will do whatever it takes to ensure that it's perfect.
LMC Masonry, we've been providing quality driveways to the Boston home owners for over 20 years. It's the attention to detail that makes us your number one choice for driveways. So why not get in touch today!
Need chimney repair or rebuilding? Give our pros a call.
Having problems with your old or damaged chimney? Wiring issues in the attic? We can help!
LMC Masonry in Boston is a top choice for all paving and masonry needs.
LMC Masonry is the only company I call when I need foundation repair, driveway paving and masonry. They have done great work for me in the past, and I know they will do a great job on my new project. Thank you!

Great company. They had to come over and fix my chimney, it was in a pretty bad state. But they did a really good job and I think they were the most affordable option.

I was so impressed by the quality of work done for my property. They took their time to really examine everything and not just do a quick fix. I'm really happy with the results and plan on hiring them again!