LMC Masonry is one of the best masonry and step repairs Boston service providers in the suburbs. We offer satisfactory service at a competitive price. We promise you a lifetime warranty with insurance. We strategically built a systematic approach to handle the masonry issues.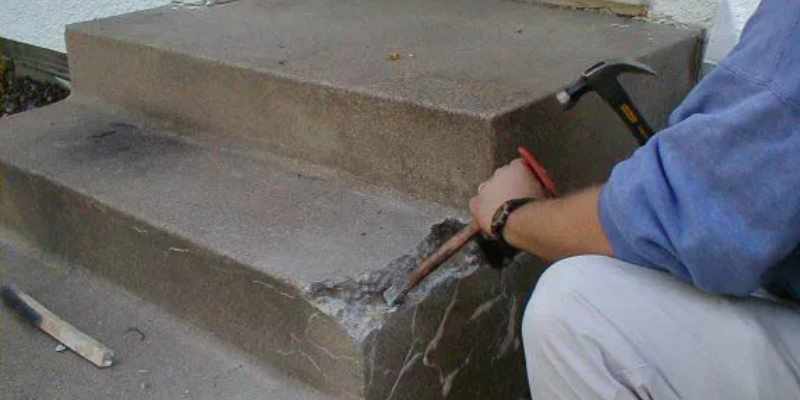 Right choice for all your Masonry Needs
We have deep knowledge and relevant field experience, making us a proficient team and cement repair step repair company. We provide customised solutions based on our client's preferences. We always do our best and strive for excellence in our every output.
What are Step Repairs Boston?
Stairs are an essential part of the house. Some people have their steps built inside the house and some outside which can be exposed to various climatic conditions. Steps connect you to the next part of the house, and it can cause many accidents and incidents if it is not properly built and maintained. Concrete step repair services are crucial to maintaining the structural integrity of your house.
Why Choose LMC Masonry for Step Repairs Boston services?
In Boston, LMC Masonry is the go-to company for stone step repairs. Because of our extensive training and experience, we can do any job using stone, concrete, or brick. You can feel safe knowing that we have been in business for many years and carry full insurance coverage. The Boston-based front step repair company offers a comprehensive range of masonry services. We are pleased to offer our services to every corner.
We can repair steps that have settled or displaced from their original location. Eventually, the dirt around your stairs will settle, as it does around the steps of most homes.